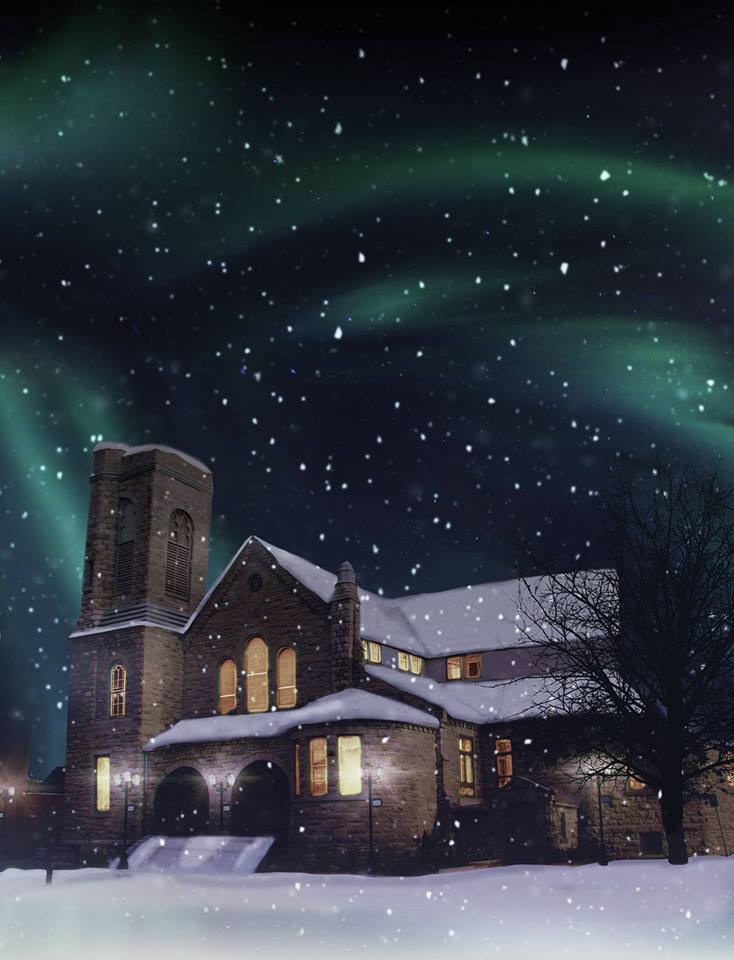 Are you still awestruck from the concert in the St. Raphael's Ruins this past summer? Are you looking for a way to continue that feeling right into the 2018 new year? Look no further!
Classiqu'Arts SDG Productions Presents:
A Classiqu'Arts SDG Christmas featuring traditional Christmas classics performed by renowned musicians.
This concert will be performed at St. John's Presbyterian Church in Cornwall (see poster or Facebook event for details)
Tickets are 25$ and available online: www.classiquarts.ca or by calling St. John's Presbyterian Church (613) 932-8693.
Hurry! Tickets tend to sell out quick for our events!

??????????????????????
Vous avez toujours de bons souvenirs de Classiqu'Arts 150 en août dernier aux Ruins de St-Raphaël?
Vous en voulez du pareil au même? Prenez donc connaissance de ce qui suit!
Les productions Classiqu'Arts SD&G présentent:
Noël Classiqu'Arts; un concert de musique classique avec la musique Noël traditionnelle, interprétée par des artistes renommés.
Le concert sera présenté le 9 décembre 2017 à 19 h à l'Église St. John's Presbyterian à Cornwall.
Les billets sont disponibles en ligne: www.classiquarts.ca ou à l'Église St. John's (613) 932-8693.
Ne tardez pas, les billets disparaîtrons rapidement!